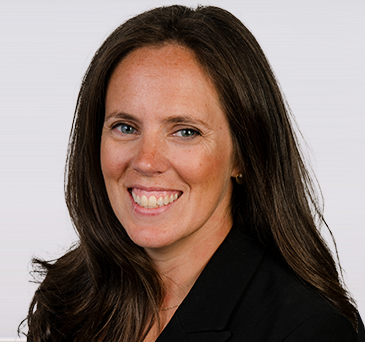 Julia is an associate at the BBC Law, LLP Philadelphia office.
Julia is a member of the Philadelphia Bar Association, the Pennsylvania Bar Association, the Commodore Barry Arts and Cultural Center and the American Ireland Funds
Prior to law school, Julia managed auto and general liability commercial claims for a national insurance company. She also spent a summer serving as a judicial intern for the Honorable Eduardo C. Robreno in the United States District Court for the Eastern District of Pennsylvania.