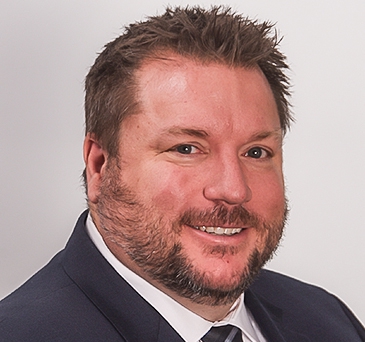 Eric Gibbs has spent his career diligently defending Insureds against personal injury, property damage, dram shop, motor vehicle, contractual and employment litigation claims.  Eric has effectively defended clients to no cause arbitration verdicts, successful motions for summary judgment and decisions in the Insured's favor on appeal.  Eric also sat as an Arbitrator in Philadelphia, which gave him additional insight into the most effective methods of defending clients.
Before starting his legal career, Eric worked in marketing in Phoenix, Arizona. Desiring a career that was satisfying, Eric chose to attend Rutgers-Camden School of Law after falling in love with the City of Philadelphia, despite similar opportunities in New York and Chicago.  While at Rutgers School of Law, Eric worked with the Children's Justice Clinic to defend underprivileged youths charged with serious criminal offenses. Eric also volunteered with the bankruptcy pro bono project and was the first Publication Editor for the prestigious Rutgers Law Journal.
PUBLICATIONS
Eric S. Gibbs, Public Funding for Education—Voucher Programs That Indirectly Appropriate Public Money to Private or Secular Schools are Unconstitutional in ArizonaCain v. Horne, 202 P.3d 1178 (Ariz. 2009), 41 Rutgers L.J. 1053 (2011).