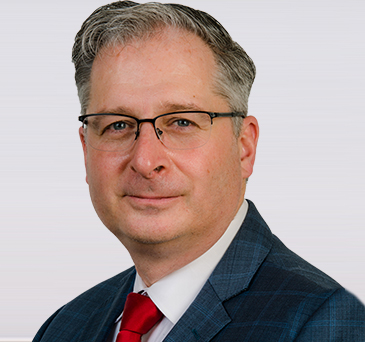 Carmelo (Tony) Torraca is a Partner in the BBC Law Absecon Office.  Tony is a seasoned attorney with experience in the defense of catastrophic and significant injury litigation, including passenger and commercial vehicle accidents, boating and marina accidents, construction defects, and accidents. Niche areas include negligent security cases, construction defects and injury litigation, pest management and bedbug liability defense and cyber liability insurance claims. Tony is listed by A. M. Best Company, the worldwide insurance rating and information agency, in the "Best's Directory of Recommended Insurance Attorneys."
Tony handles sophisticated legal matters for an array of specialized clients. He represents three of the top five nationwide pest control companies, handling almost all New Jersey and Pennsylvania litigation in fleet management, pest control, toxic exposure, termite damage, and the exploding issue of bed bug litigation.
Tony served as lead counsel for the prosecution of a $50 million dollar construction defect claim on behalf of a prominent builder and major insurance company, spanning 13 developed communities in two states.
He has significant experience with security claims and has handled a multitude of catastrophic injuries resulting from third-party criminal acts as against plaintiffs. His clientele includes apartment complexes and concert security for major Philadelphia and New Jersey concert venues. Tony is also working with marine insurance attorneys handling a multitude of New Jersey claims ranging from dockside work accidents to wrongful death and catastrophic injuries involving personal vessels.
Tony received the Certificate of Achievement for Advanced Criminal Procedure and was on the Dean's Honor List in 1993 and the Fall and Spring of 1994.  He is also PA Act 235 trained.